The Battle of Light and Dark
With the release of Star Wars: The Rise of Skywalker in Ireland less than two days away, it is both exciting and emotional to think we are nearing the end of this epic saga.
Since the teaser trailer release, there have been many fan theories. In the teaser trailer it ends with an eerily familiar voice that of Emperor Palpatine AKA Darth Sidious. A big hitter for the "Dark Side" long thought dead in Star Wars: The Return of the Jedi (1983). His return is confirmed when the full trailer was dropped.
Fan Theories About The Rise of Skywalker
Other questions raised by fans were; will Luke Skywalker appear as a Force Ghost and when the full trailer dropped a strong theory emerged; will Rey turn to the Dark Side? This stems from the scene of Rey holding a double bladed kick-ass red Lightsaber.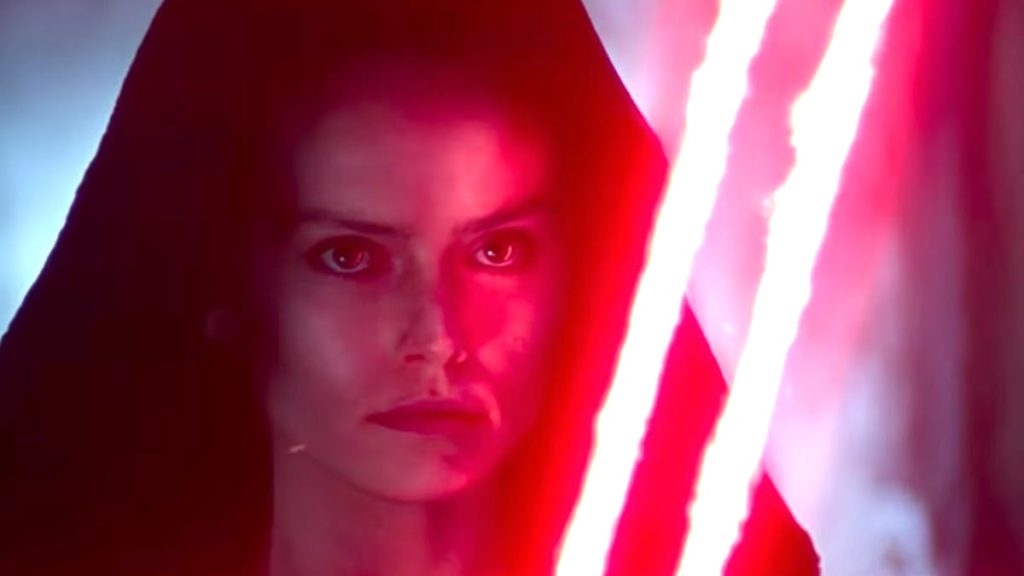 On Ahch-To we saw Rey deep dive to the dark side only to stay true in the end by refusing to join with Kylo (despite the chemistry!). Luke was terrified of her strength, was he right to be?!
People keep telling me they know me but no one does – Rey (Star Wars:The Rise of Skywalker)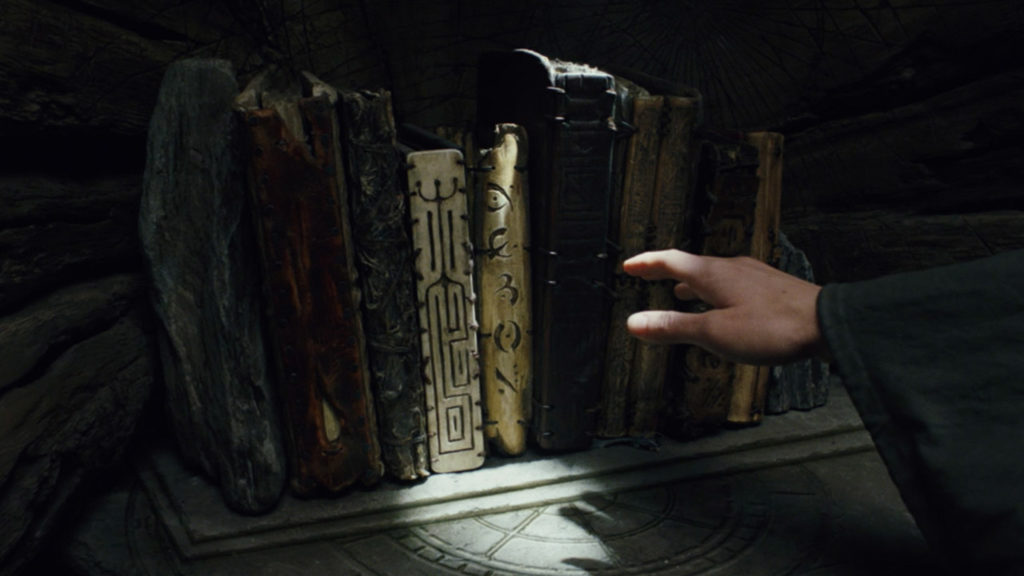 Will we see any more references to Ahch-To, the location of the First Jedi Temple and refuge to a troubled Skywalker? Undoubtedly the Jedi text, originally held within the Force Tree and now in the possession of Rey will make an appearance.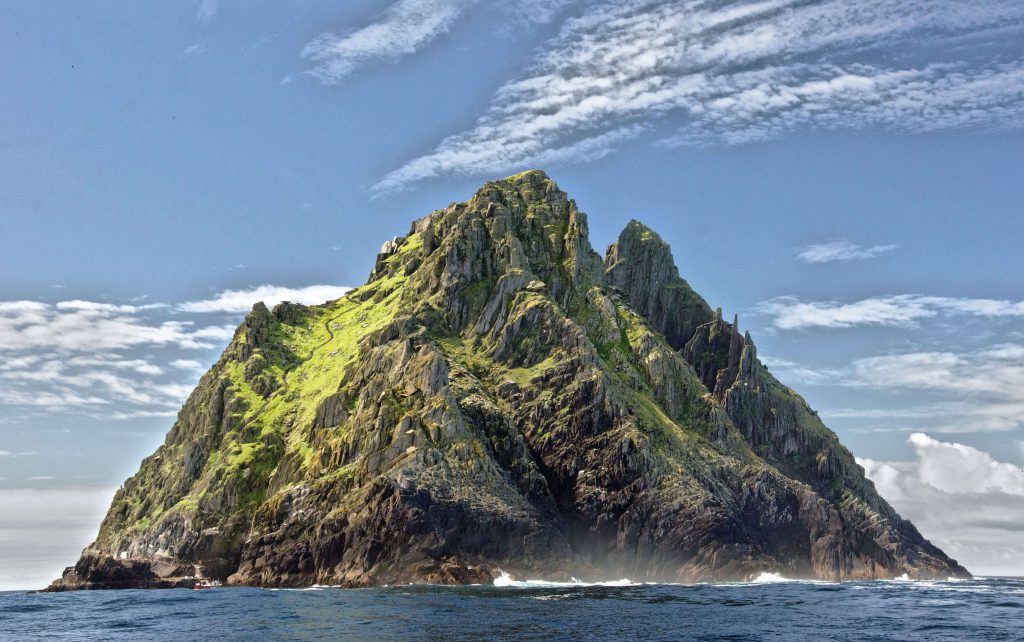 Tantalising trailers released by the powers that be at Disney and Lucasfilm, raise more questions then answers. But one thing is for certain and my goosebumps can testify to it, The Rise of Skywalker is going to be EPIC!
The Mandalorian
To soothe the soul there is a new series on the block The Mandalorian and if you haven't seen it yet shame of you! All I am going to say is there's a certain adorable character in it! #nospoilers.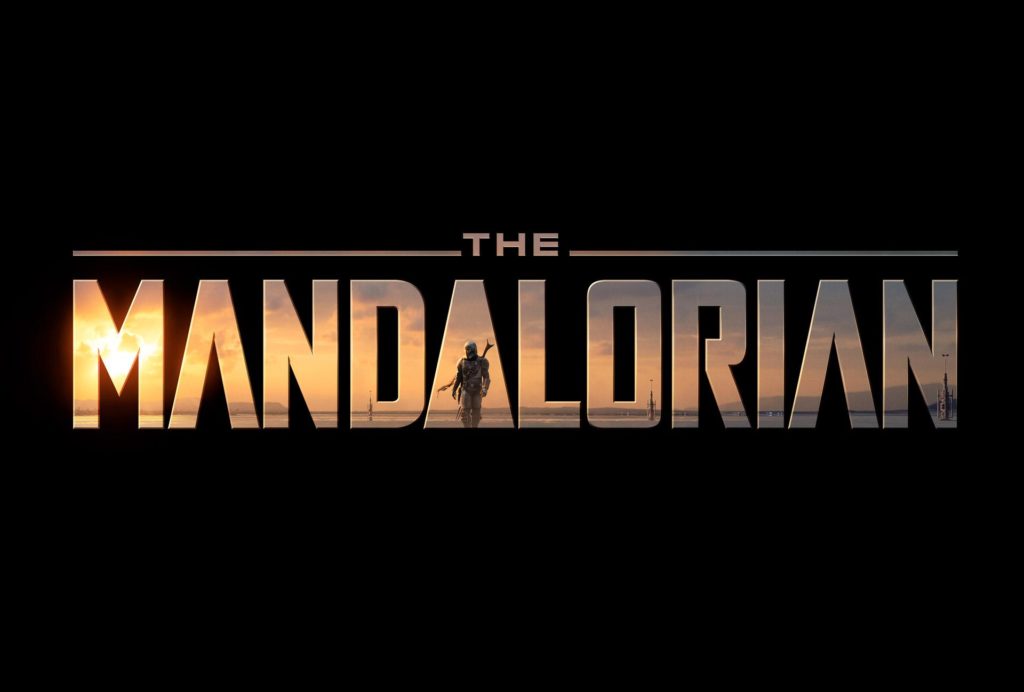 You can find out more about the real life locations where Rey met and trained with the legendary Luke Skywalker here.
May The Force Be With You All!