Lightsabers at the ready, its nearly time to celebrate May The Fourth!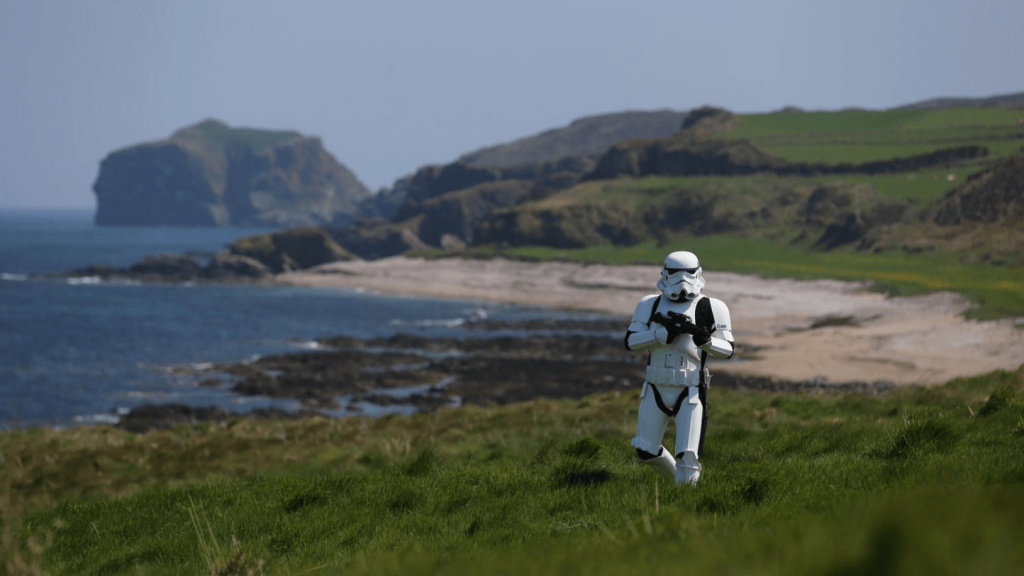 May The Fourth Be With You Festival
Kick start your Celebrations along the Ahch-To Way in Ireland, a destination packed with events, photo ops, tours, and galactic shenanigans.
With double the fun this year as County Donegal and County Kerry join forces to celebrate "May The Fourth" we have no doubt this year will be strong in the "Force"!
Check out this jam packed program of Star Wars inspired awesomeness in Malin Head and Kerry!