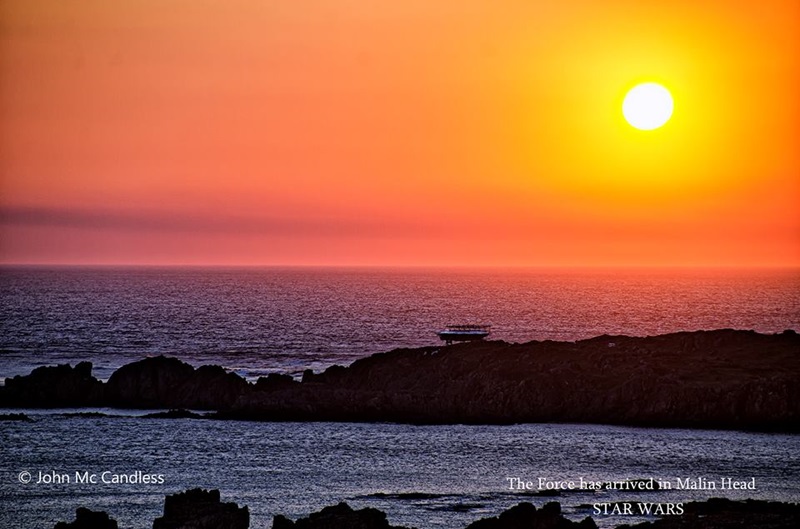 Over three epic days, in May 2016, scenes from Star Wars: The Last Jedi were shot at Malin Head in Donegal, Ireland.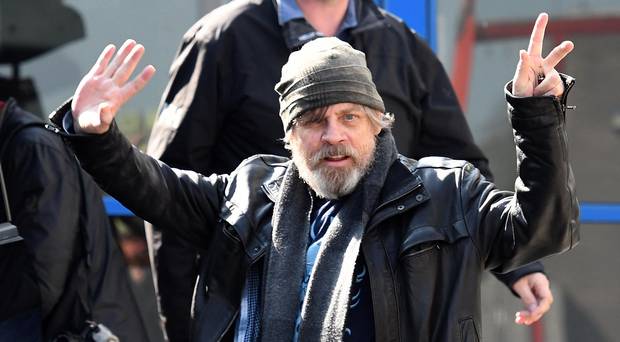 To the delight of locals and Star Wars fans: Mark Hamill (Luke), Daisy Ridley (Rey) and Adam Driver (Kylo) arrived in Belfast Airport and made their way to Inishowen to shoot scenes at Ireland's most northerly point.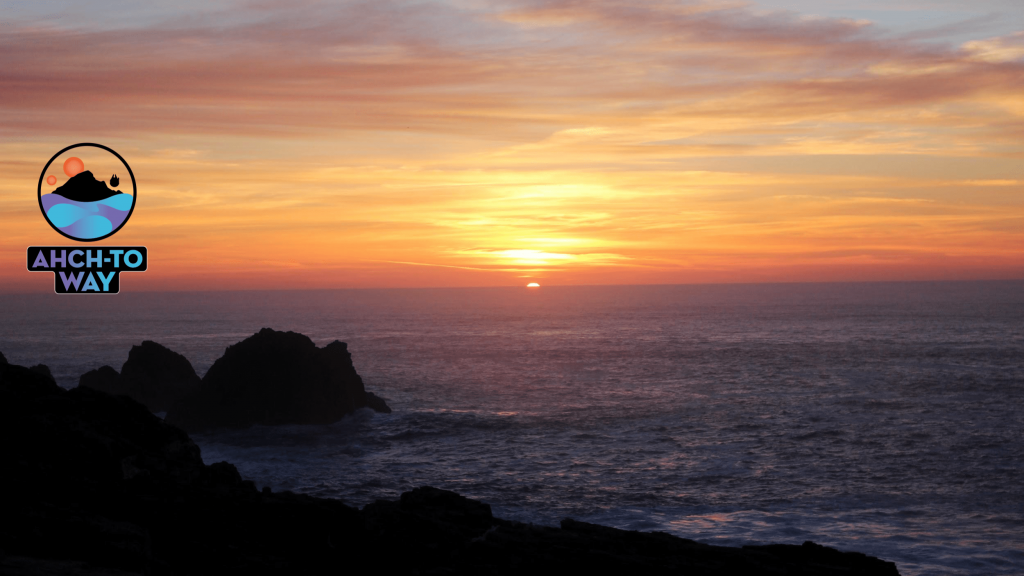 Sunset along the Ahch-To Way ~ Malin Head, Donegal
Situated along Malin Heads rocky coastline the iconic Millennium Falcon took pride of place on the landscape. A talented local photographer and Star Wars fan: John McCandless captured this unforgettable sight. His image would later become Mark Hamill's cover photograph on Twitter.
Mark used this photograph for months leading up to and after the film release. This had many fans super excited and going wild on theories before the film hit our screens in December 2017.
When you make your way to Malin Head you wont catch a glimpse of the Falcon but you are guaranteed some epic views of the landscape that cast and crew fell in love with during filming.