On a seemingly ordinary Sunday night in Mc Grorys Bar and Restaurant, a Jedi walks into a bar and lets just say a wrap party got underway.
Rian Johnson and Daisy Ridley Party in Donegal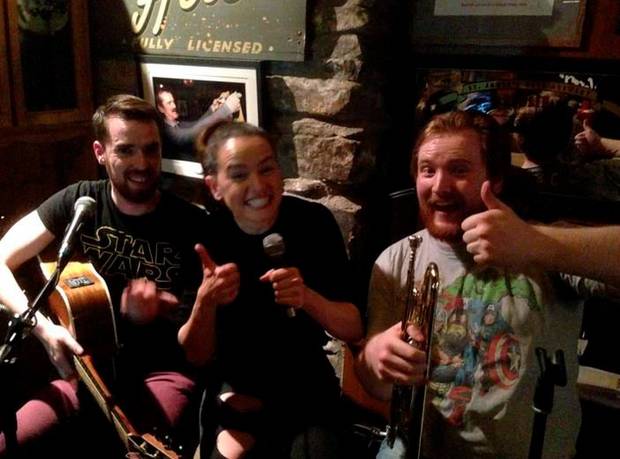 The cast and crew of The Last Jedi, including; Rian Johnson and Daisy Ridley (Rey) arrived at the bar to celebrate the last day of filming in Inishowen.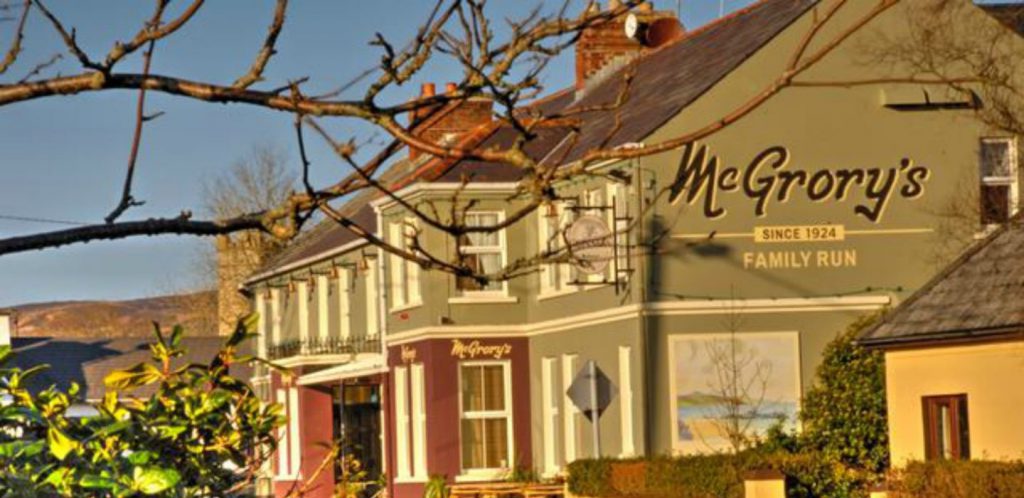 A local band "Tasty" were on had to provide the entertainment. The look on their faces, pictured above with Daisy Ridley, hints that it was one epic party!
The image is proudly displayed in the bar today. When you visit the owners proudly tell the story of when Star Wars came to town.