May The Fourth Be With You Festival in Malin Head is shaping up to be a Star Wars inspired extravaganza!
Fireworks, Drive in Movies and Star Wars inspired Tours
With guided boat and bus tours, fans will get to know Star Wars: The Last Jedi film locations this May The Fourth Be With You Festival.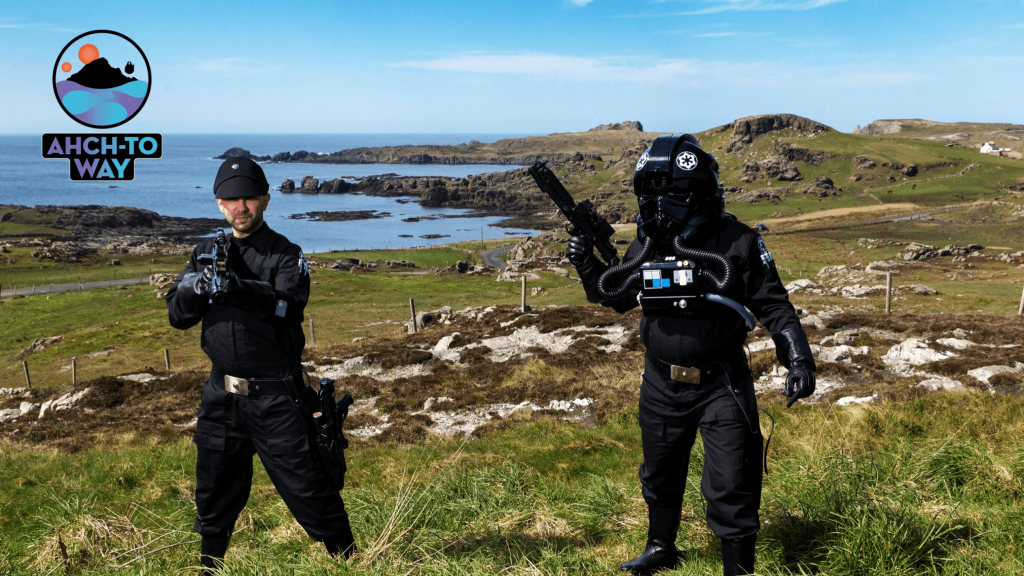 There is fun for all the family with a selfie hunt, Jedi Cadet Academy, fun run and much more…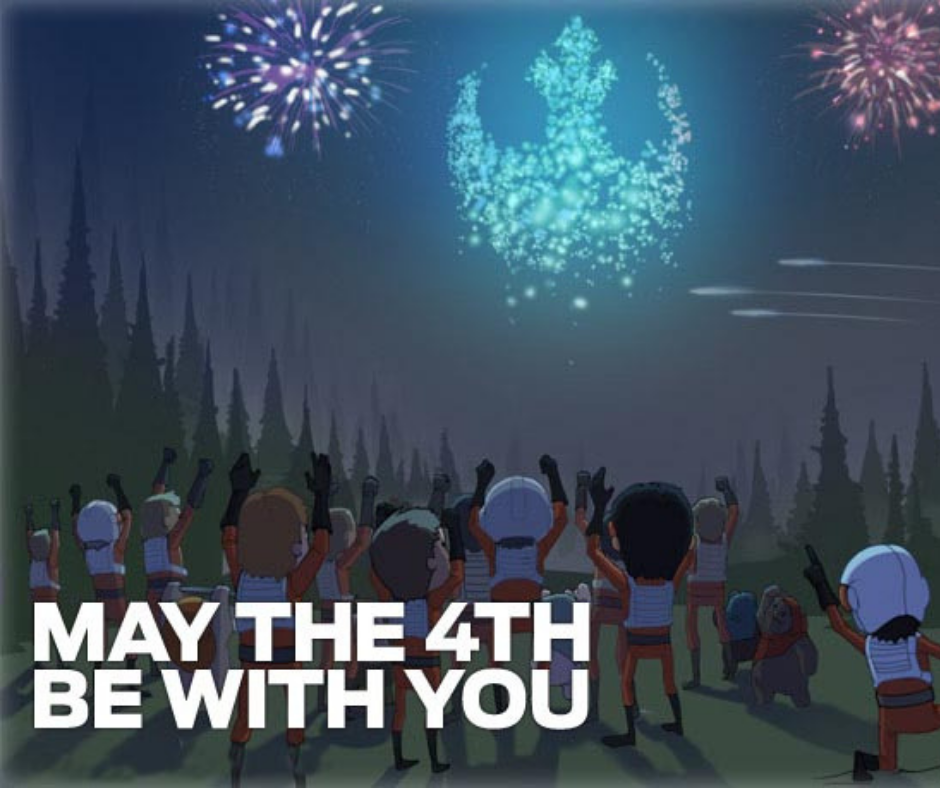 "Star Wars" Day Celebrations ~ Malin Head, Donegal
The Festival will end with a bang on the 5th of May with a fireworks display to the musical score of Star Wars.

Not forgetting there will be plenty of intergalactic fun for Star Wars fans visiting other film locations in Kerry this weekend.

Some events are subject to booking so dont miss out!